WELCOME TO CREATIVE LEARNING ACCREDITED CHILDCARE AND PRESCHOOL
Book a tour today and see how we redefine academics to best suit your child! We are always researching and improving our curriculum to never be just a typical "daycare". We will work together to make sure your child has every advantage from their first two thousand days and beyond!
Creative Learning Center is a fully supervised, licensed and accredited Childcare Center that is specifically designed to meet the unique needs and learning styles of children from the age of 12 months to 5 years. As an Accredited Program, we are committed to meeting and exceeding the standards of quality care set out by the Government of Alberta. On a daily basis the children in our care experience an engaging environment, sensitive interactions with staff, and early learning outcomes.
Call Patricia at (403) 870-8780 or email at info@creativelearningcenter.ca

Children become empowered through play to do things for themselves, to feel in control, to test and practice their skills." (Gestwicki, 2007) Play allows the child to build a sense of independence and confidence, laughing and having fun the whole time.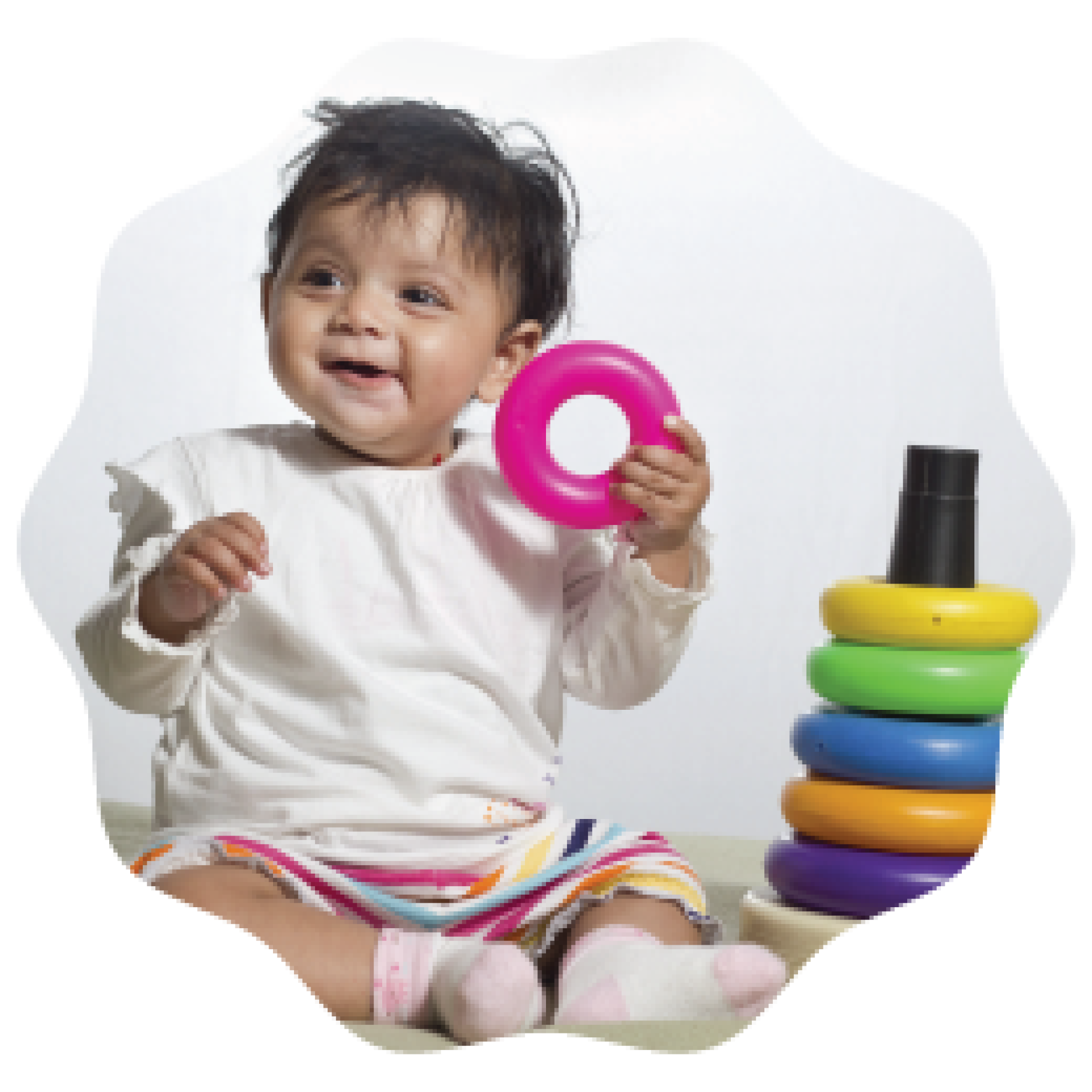 12 Months - 24 Months Old
The program for these young learners is designed to promote feelings of belonging and loving care, supporting growth and development. We provide a creative and stimulating program which encourages visual, language, social, gross motor and small motor experiences to enhance learning. We strive to establish and maintain open and thorough communication between staff and every family.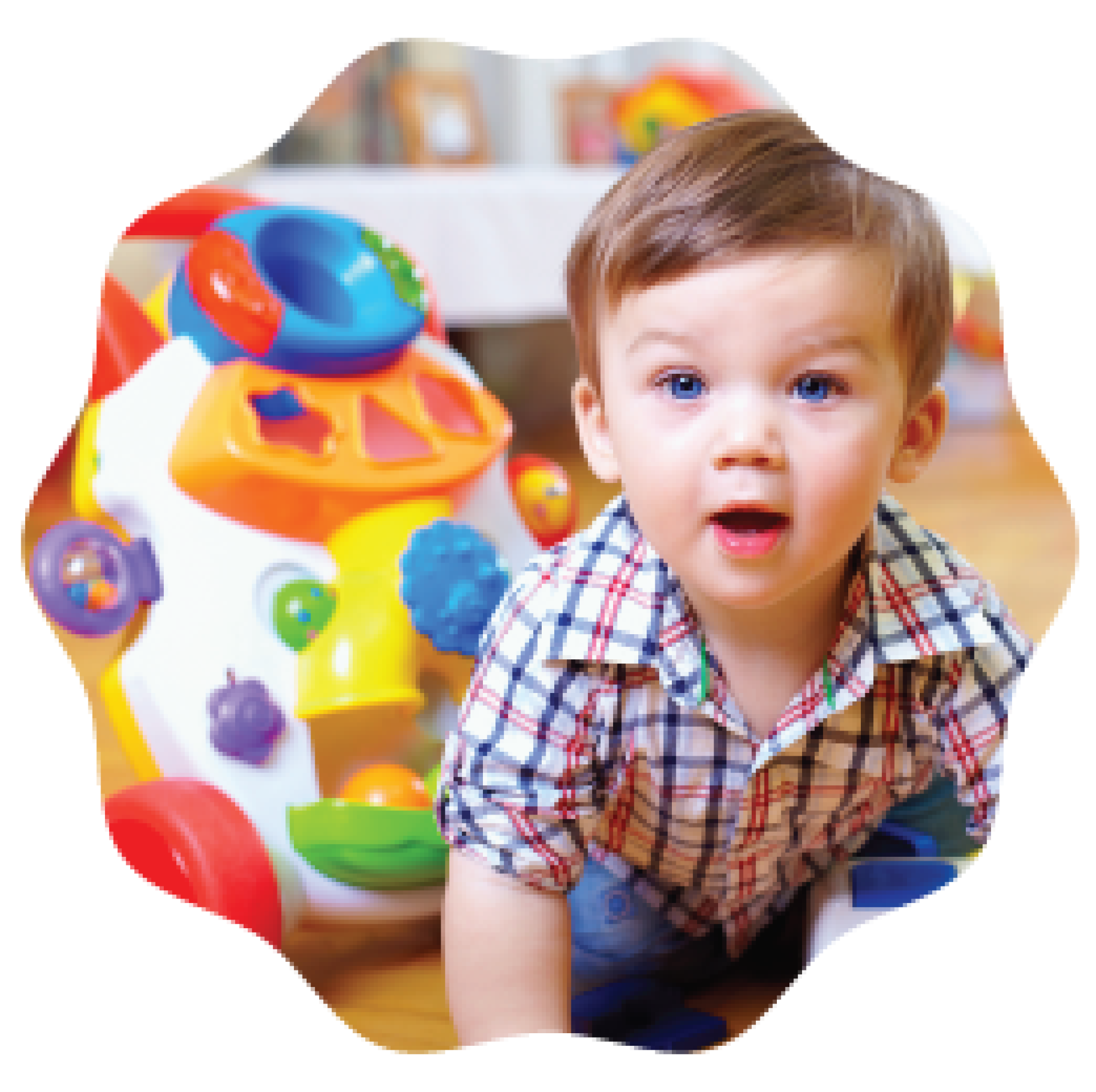 24 Months - 3 Years Old
The program for this age group is designed to provide stimulating experiences for the children so they can learn through their own inquisitiveness. The emphasis is on building self confidence and fostering the natural curiosity that toddlers possess. Throughout the day, children enjoy a variety of readily available play materials as well as creative centers where they can explore art materials and toys in an imaginative way with loving support from our educators.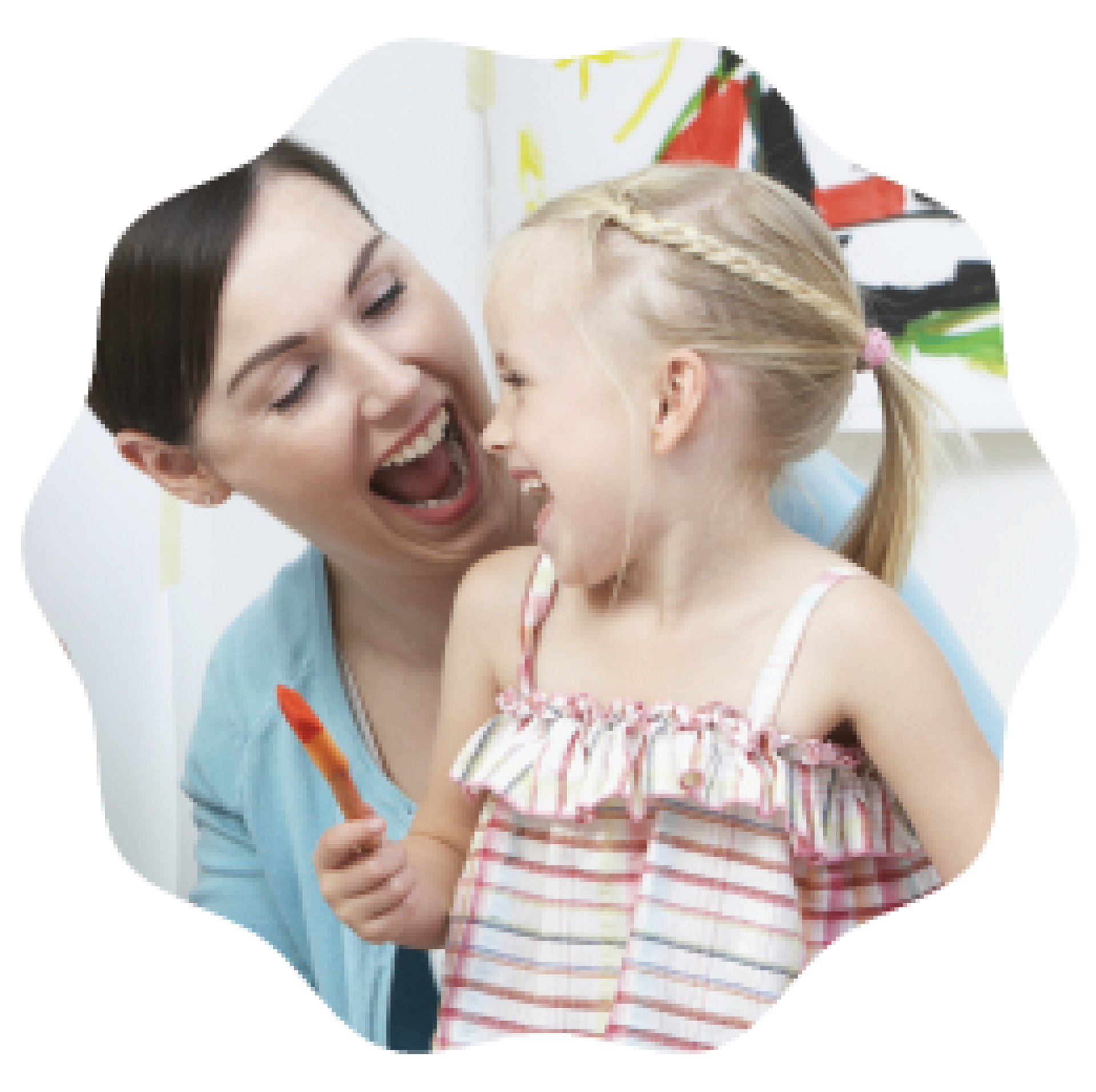 3 Years - 5 Years Old
A Preschool program is offered to children 3 to 5 years of age who are registered in the Day Care Program. The Preschool classes are offered in the mornings from 9 am to 11:30 am daily. The preschool classroom is spacious and the program is delivered by a teaching team comprised of two experienced and qualified preschool teachers and a teaching assistant. The remaining parts of the day include nutritious meals and snacks, outdoor activities, supervised free play, gross motor and fine motor activities.